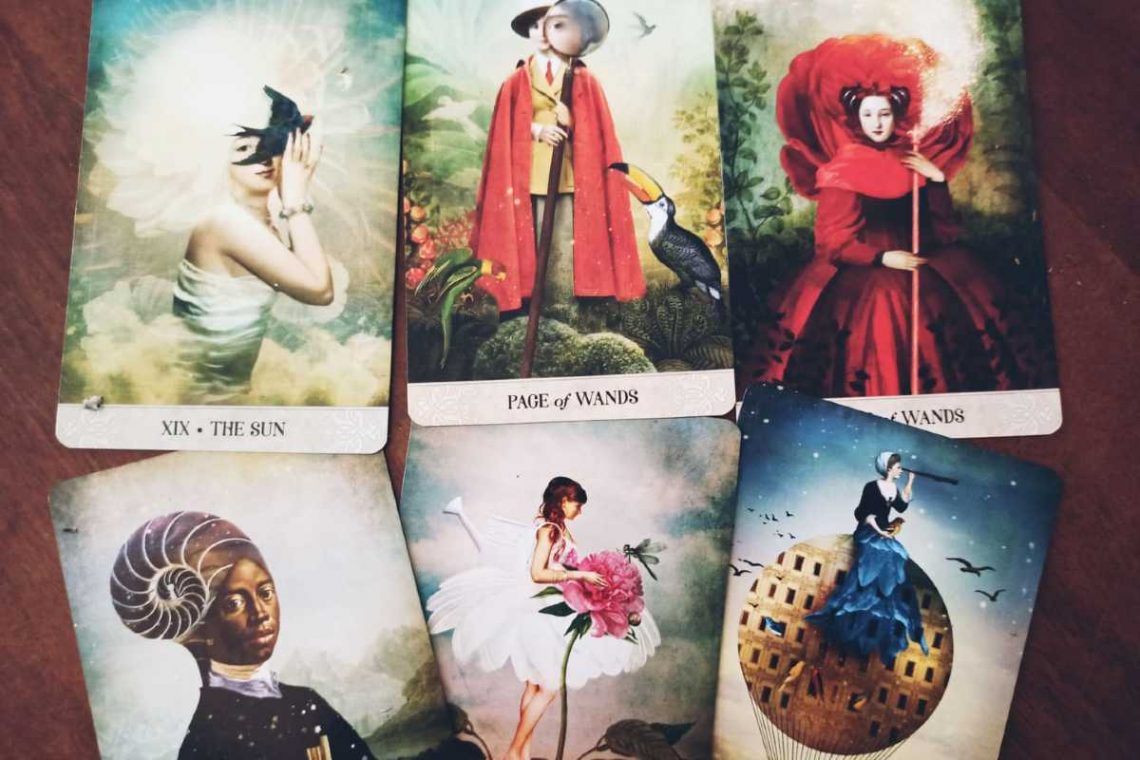 By providing insights into the current state of man, the Tarot gives instructions, restores hope, awakens inner wisdom that knows what to do in every situation, and strengthens the attitude with which one can look into the eyes of every situation, no matter what it is, and maintain awareness and peace. In addition, it reveals how to create the desired life circumstances and succeed in achieving desires and goals.
• Why do I fail to find the ideal love partner, and what should I do to break this vicious circle? What kind of man is my soulmate, and what should we do to meet?
• What should I do to bring passion back into my marriage and awaken my partner's love so that we can be happy together again?
• Why do I fall victim to people and circumstances in most situations?
• What does a person think and feel about me, and what does he or she want from me?
• Am I a victim of someone's energy manipulations, and is this the cause of the constant bad luck that accompanies me in work and intimate life?
• What karmic lessons and exercises do I need to complete to restore health?
• Why do I constantly run out of money, and how can I change it the fastest and easiest way?
• How do I start my own business, with whom and when?
• What records — scenarios of events and experiences — has my soul chosen for this life and everything that happens to me in it, and why, and how can I change them?
PAST & FUTURE – THE GAME OF ETERNAL TIME
Often future events are created by unconscious patterns from the past, which is why it is said that "history repeats itself." But that is precisely why it is possible to influence several future events by changing subconscious patterns, programs, or behaviors.
The future is, in fact, a book of open pages: man has the power to write in it what he wants and to find ways to achieve it with the Tarot, and on the other hand, he can find out the possible "record" of his life and choose what he wants to keep in it.
• What trauma from the past and how should it be healed to achieve a joy-filled life and a peaceful everyday life?
• How to energetically "settle accounts" with someone no longer in my life (former friends and partners, or deceased people)?
• What dangers are in front of me if I go in a particular direction, with certain people?
• What are the chances of success of the project I plan to launch? What are my hidden weaknesses?
• What is the best time to start a new business, and which expectations are realistic and which are not?
• What awaits me – what lessons and experiences – in the coming time (three, six, twelve months) on the path of knowledge, temptation, general growth, and self-development?
• Can I trust a specific person and develop our relationship (love/friendship/business) in the future?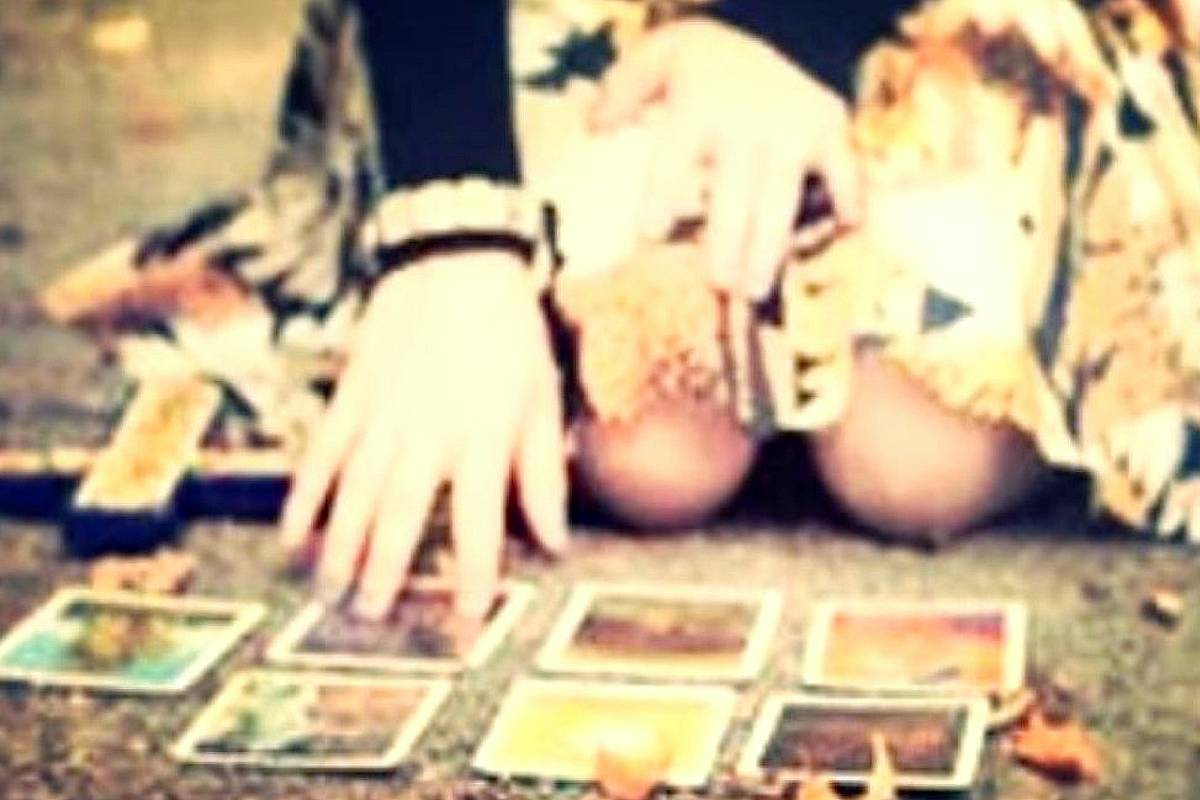 For help in forming your right questions – ones that uncover your topic completely – write to me at

[email protected]