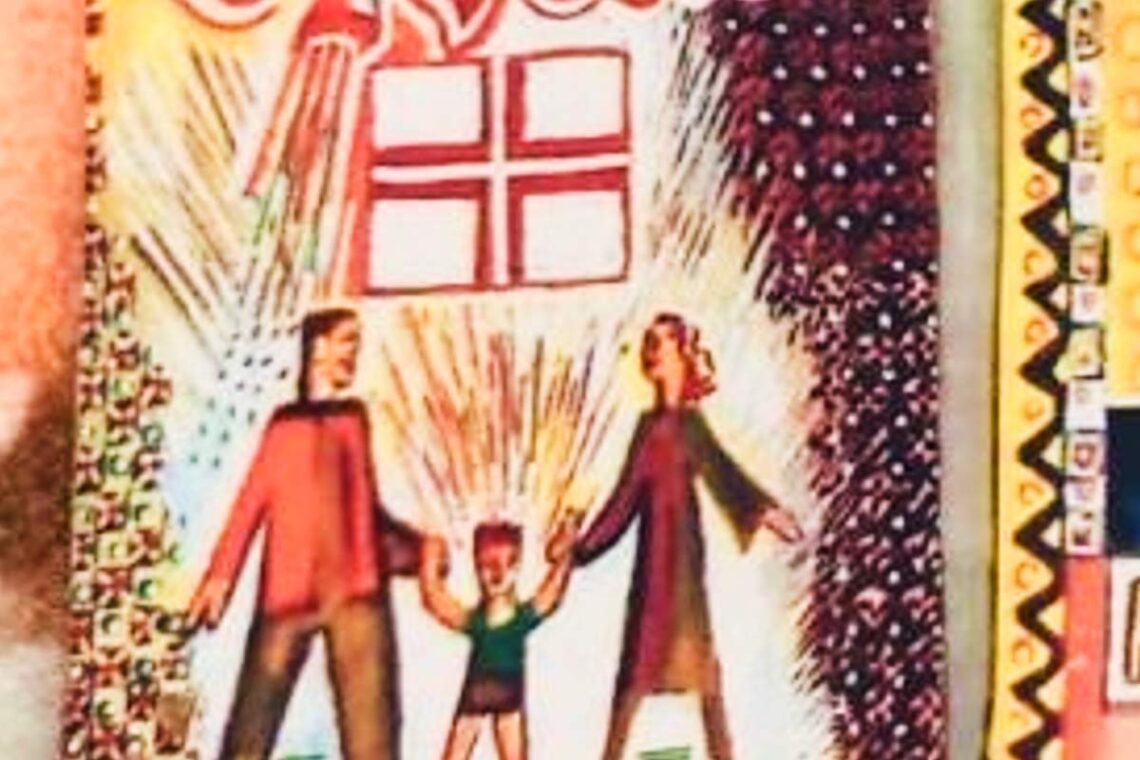 It is insufficient to share values in relationships. It is the beginning of recognition, the heart's resonance. But if you're not the same in value, that is, vibration… Such connections will cost you, causing you to lose weight.
When Venus's energy in Gemini forms a sextile to Jupiter's energy in Aries, it signifies an increase in optimism in us, particularly about the exchange of ideas, ideals, and companionship. It is a joyful impulse that promotes our inner sociability, communicativeness, and openness to others. When we enthusiastically approach the world and others, new experiences and adventures await us.
As a result, a powerful force for restoring damaged relationships that still have potential, but more significantly, developing new ones that are more lively with who we are. It's an excellent opportunity to make new friends and relationships with others who share our interests and values.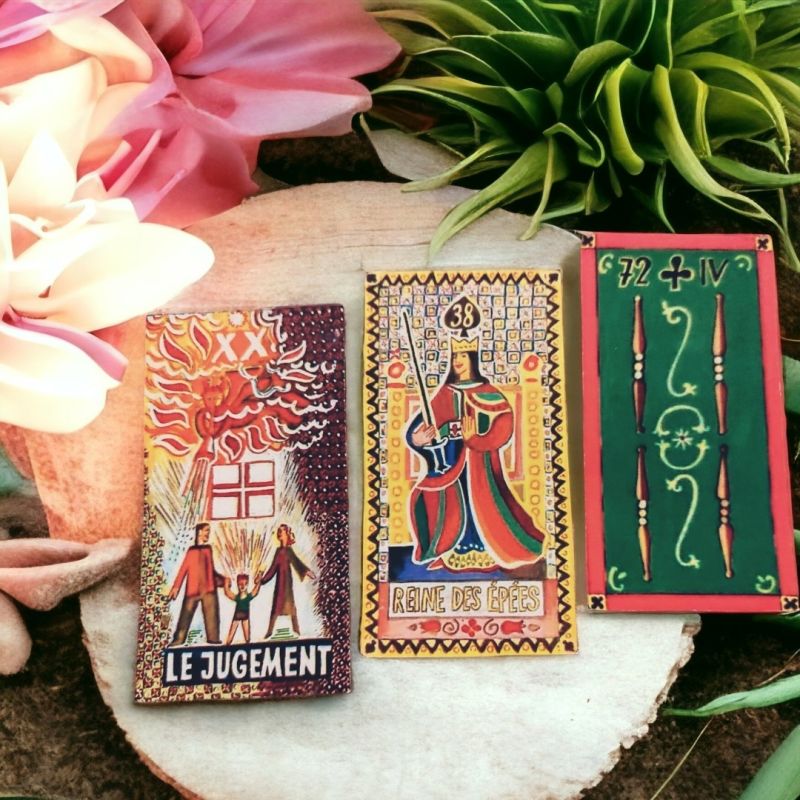 Because meetings are alive: they want our juices and emotional fluids. We split values and multiply them as a result. That is why they bring about favorable financial adjustments. New prospects for making money, enjoyment, and business success appear.
Illusion causes
However, some cleansing is required before it can flow: Misconceptions are ready for movement when Venus in Gemini squares Neptune in Pisces. They are all the overly emotional relationships, strangely charged and so toxic, never entirely clear but seemingly great, more drunk than clear. We never state precisely what we want or don't want, but we always twist something; we are careful not to harm or someone else, in good faith, damages us. It violates our emotional boundaries and blurs them, all "in the name of a good cause."
These are partnerships in which we feel confused about our values and desires: it may appear that the other person is taking us to the heavens, but it is a soar that produces high emotional energy that feeds it, leaving us bewildered and lost. Partnerships in which we are undecided: sometimes, we are sure that we will do something and other times, we question if it is correct. Procrastination associations – call, create an agreement, pick a specific time, and prepare to hang out together.
As a result, this energetic turbidity, in which clarity is dispersed in a fog, is represented in the sense of value and material value: such interactions cost us. We always spend more money than planned, buy something we didn't plan on buying, and incur expenses owing to energy leaks.
So, what to do? Make them conscious, then discover who in you – which aspects of your identity formed them and why. Is that all there is to learn? And how should you and the other reposition yourselves? Next, by your frequency of purity, awaken the new vibrations from which you desire new partnerships. And then stamp the light seal in the field to make them real.