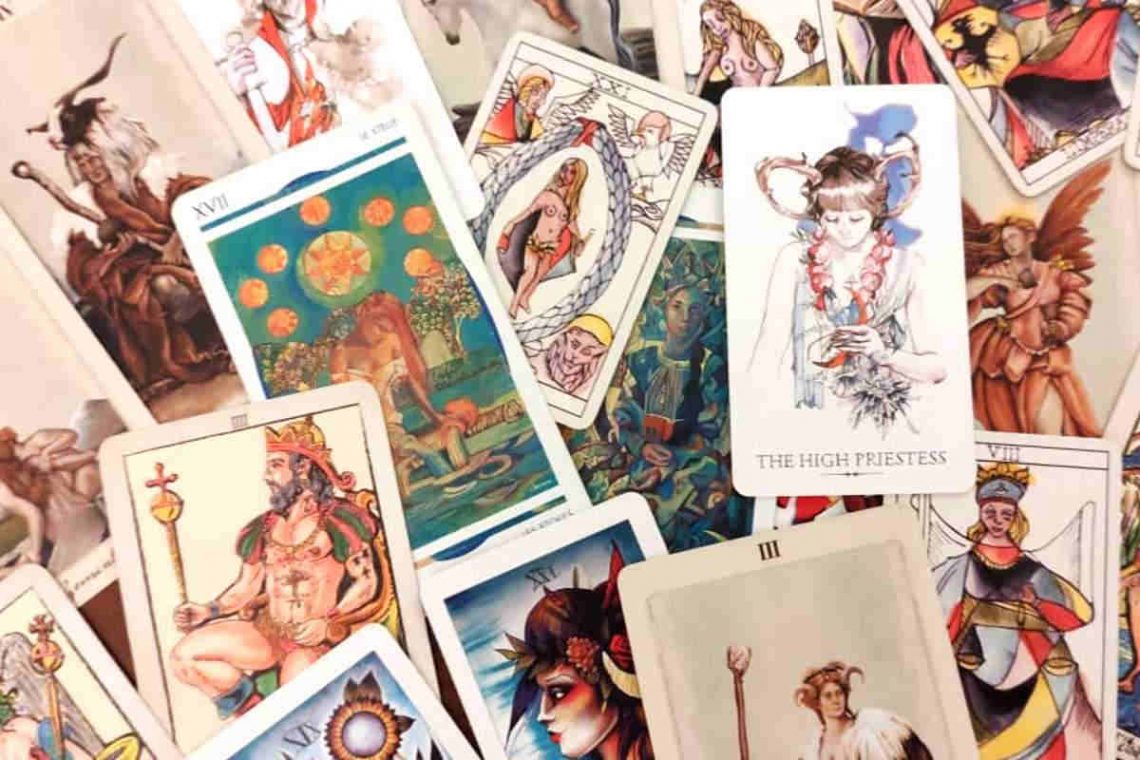 When working with them – observing their visual wisdom – you get inputs on how to play with life functions. In all dimensions, worlds, realities – one walks, talks, reads, presents something.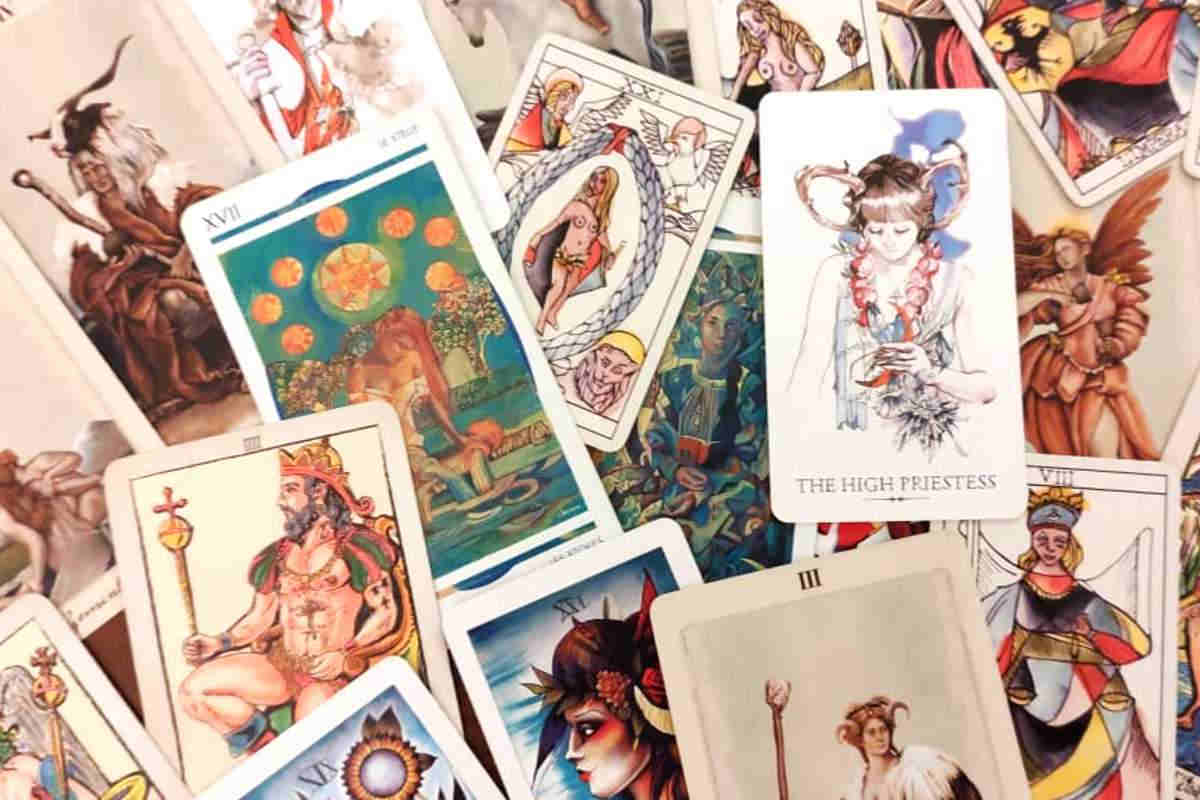 The soul's journey, from incarnation to liberation … a map of inner landscapes and phases of existence: childhood, growing up, the realization of mastery and wisdom … a pictorial representation of the universe in a small …
Esoterically they can store all religious, psychological, mythological, astrological, philosophical doctrines and correspondence – all occult knowledge and laws of life. So you can reprogram yourself from it and install pieces of information and mind programs that you find more suitable for you.
Exoterically … all their meanings derive from the essential functions of man that they represent – to represent/deceive, absorb/read, manage/orchestrate, command, pray/transmit, choose, move, decide, seek, change, fight, wait, cut, measure, bind, inspire, dream, share, publish, fulfill, walk …