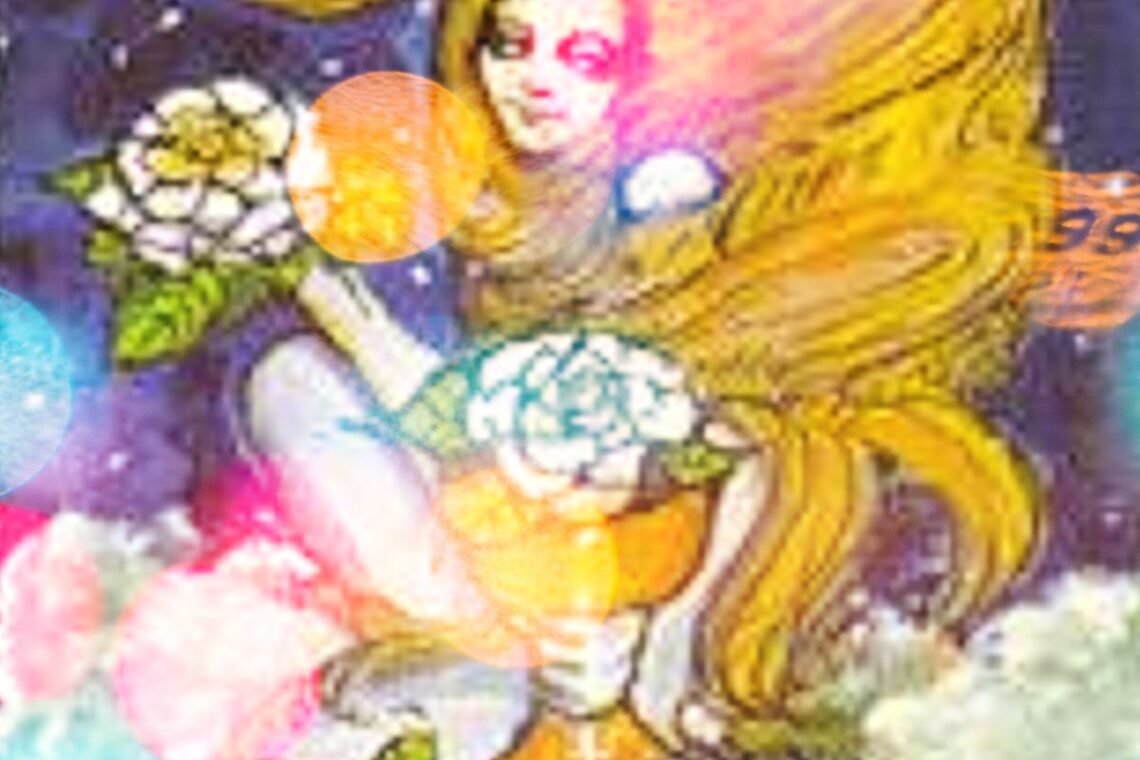 Healing is guaranteed. For all of us. Because soul leads the way. And that very same soul propels us, through events in physical life, to integrate all of its parts in wholeness.
Things can appear rough at times on the surface because, deep inside, healing is happening. It can seem like we are continuously failing or struggling to attain anything significant that we seek. It is because something deep within us is pleading for our attention – hence energy and thus healing. As a result, it can be reintegrated into totality.
The soul is aware of its holiness – of being entire. And we recall it. As a result, we seek and create the return of that totality through every event in physical reality. To "align" the bodily and spiritual energies. That is why trauma's energy "drives" healing – it wants to heal itself and reintegrate.
Here is one example of what it looks like in love life.
"Will my fuck buddy eventually divorce his wife and devote himself exclusively to me?" – a friend inquired for a Tarot reading. I could answer the question without using any cards. Because the future is easy to anticipate if it is a copy version of the past, as it frequently is: patterns of behavior, thinking, and feelings repeated unchanged invariably end in the same outcome, even if a person lives a thousand years.
Maybe the wall will crack if I hit hard enough
Of course, in specific periods of life, the universe's energies are more or less supportive for certain undertakings, and this is worth recognizing, also useful to coordinate actions with that knowledge.
But in this situation, that was not the case. There was more to it here: "Will I be able to get my head through the wall now?" I've knocked so many times already, so maybe that stupid brick has softened… possibly miracles happen…."
Yes, miracles do happen, but not in that way – way of mechanically bothering the Divine with one's own delusions. The greatest miracles happen when a person dares to look inside and see what really blocks her from achieving happiness and satisfaction in some sphere of life.
I told her all that honestly. And, I offered her something else, better and much more potent that the Tarot can give: an insight into the fundamental reason that she has a fuck buddy, when in fact she wants a husband whom she will adore and who will love her.
Between married men and lonely holidays
And so she received an answer from the Tarot: the cause of the love affairs in which her whole life is torn (between married men and lonely holidays) is her emotional energy, frozen at the age of sixteen.
That is when she lost her first man in life – her father divorced her mother and moved out of the home. Although he remained in the same city, he regularly saw and paid maximum attention to the given circumstances, her sense of abandonment and loss created a permanent hunger – that of attention, love, and belonging.
Hungry for sex or love?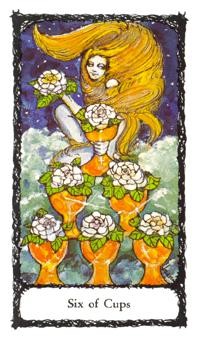 True, this hunger forced her to develop beyond all limits: it drove her to a high position at work, impeccable modeling appearance, and possession of all status symbols of success (villas in the elite part of the city, sports car, and designer clothes). But despite the many challenges of life and career she overcame, that 16-year-old girl continued to rule in her emotional existence, making her a wounded and abandoned teenager. On the one hand, she longs to belong entirely to her man, and on the other, she is afraid of being hurt again. In this way, she attracted men who, for some reason, could not fully dedicate themselves to her – mostly married and in rare cases utterly immature for the relationship and growth he brings through pleasant but also unpleasant emotional experiences. Pushing her head in the sand in front of problems, she found various justifications for such combinations. "Well, it's ok to have a fuck buddy because… you have no obligations, and it's nice for you to love each other in a way, at least while you're having sex," she was saying.
It wasn't – until we formed the questions crucial to decoding the situation – that she began to realize what she was doing. Intellectually and theoretically, she overcame her parents' divorce and the trauma she felt then. But the pain in her and the accompanying thought, "I'm not good enough, that's why he left me," remained imprinted and unresolved. And as such, like a magnet, she – or, more precisely, wound from inside – attracted situations through which she cried out for her healing, liberation. And that could only happen when she became aware of that wound and accepted it.
Worthy of the Right
At that moment, the desired future marriage with the current "lover without obligation" faded from her focus and became somehow secondary.
"How, once and for all, to get rid of this destructive mechanism" – she wanted to know.
The Tarot, as always, was direct: if she wants to "unfreeze" the energy she has locked in the past and bring it back to herself, opening herself up to new experiences of pleasure, she needs to talk to her father like she never did. So heartfelt, through intense crying, reproach, and everything she wanted to tell him about how she felt so many years ago, but she didn't know how or didn't dare. I was lucky, so I didn't need to convince her much: she received the information and nodded in agreement for a few moments, as if – as she said – it lit up before her eyes. I knew she would do the best she could.
In addition, her cards showed orgasmic energy, but not one that comes from a lover, but a permanent one, from within – an orgasm of life's delight, new birth, and enjoyment of the fruits of existence.
I haven't heard from her for about a month, and then she answered – thanking and announcing that she was learning a lesson on how to love herself, without fuck buddy, without half-hearted solutions, without buying love through TV concepts of modern women's lifestyle. She was working like crazy, enjoying her creativity and productivity. As for men, she didn't meet anyone. "I mean, there are a lot of guys in the crowd, but I've had enough of them. I am slowly practicing the idea that I am worthy of the True One"- is her most powerful message.
For your love Tarot – who you attract, why you fail to achieve the relationship you want, how to change it, and what to heal – write to [email protected]
[arrow_forms id='406′]